New Construction/ Development:
See how to use Rehab Valuator not just for rehabs but also new construction and ground up development projects.
BRRRR (Buy, Rehab, Rehab, Refi, Repeat):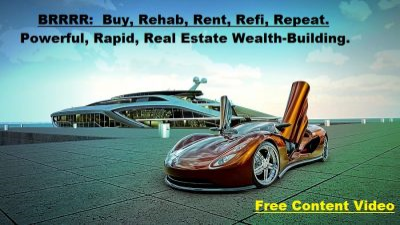 BRRRR is an effective real estate investing method. Build a portfolio of properties without needing to come up with down payments yourself.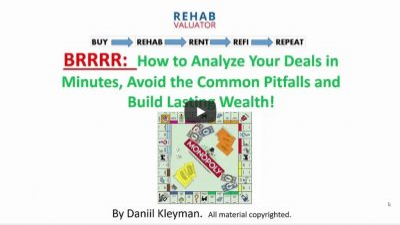 This covers the BRRRR strategy in detail, then shows you how to perform deal analysis to know which deals are a go and which are lemons.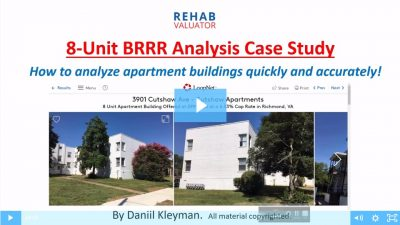 When buying properties you should look for value-add opportunities where you can employ the BRRRR strategy (Buy, Rehab, Rent, Refi, Repeat).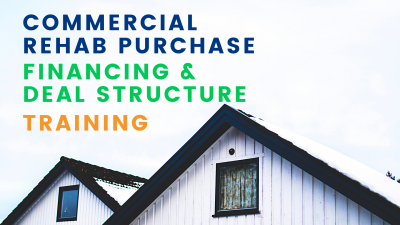 A detailed training on a commercial rehab deal covering commercial deal valuation, deal structure, commercial rehab financing, and more.
Wealth Building, Valuation, Investing: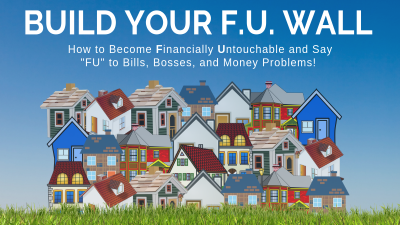 With an "FU Wall" you have reliable, steady income coming in month after month even if you choose to sit on your couch all day.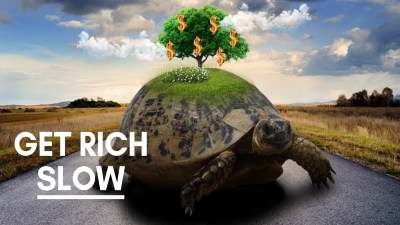 When you choose to "get rich slow", you choose to build a strong, solid foundation of skills, experience, contacts, and confidence.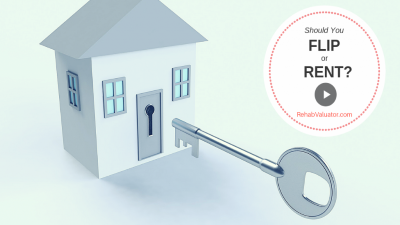 This video will show you how to determine your initial profit from a house flip or potential rental income from a rehab project.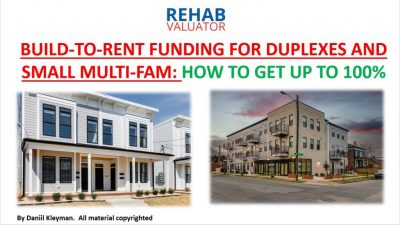 This training video goes over three financing scenarios: buying stabilized, building new, and BRRRR (Build, Rent, Refi, Repeat).
This is the exact 5 page presentation that I used to secure a 93% construction loan for a 3 new "built for rent" duplexes.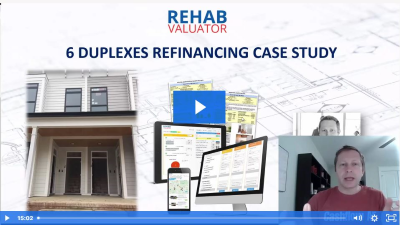 This is a real world example of Rehab Valuator in action when it comes to refinancing, raising money, and bank financing.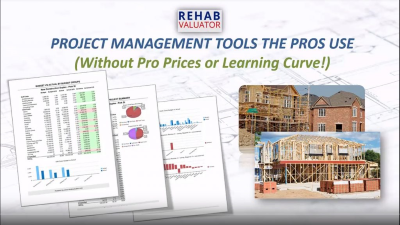 Whether you do light renovations or ground up developments, you can use these tools to save massive amounts of time AND money!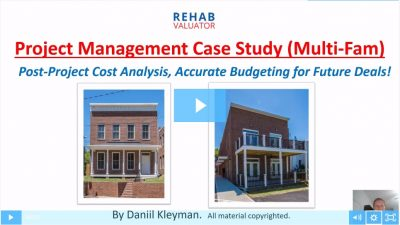 If you do rehabs or new builds, watch this to learn how to cut tens of hours off your time when it comes to estimating rehab/construction costs for future projects!
Watch this training on how to prepare for your rehabs and new builds as well as stay on track with all of your projects.
Want to receive more content like this?
If you don't already have a Rehab Valuator Lite or Premium software account, sign up for Lite here. It will put you on our email list so you always get new content first!