16-Unit Ground Up Mixed Use Development
Your Rehab Valuator software isn't just for wholesaling and flipping but, development as well. From single family homes to commercial spaces, we have you covered.
Take a look inside this 16-unit ground up mixed-use development case study. We break down how the deal is structured with 95%+ construction funded!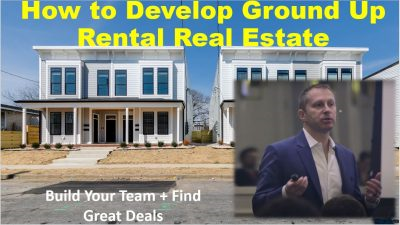 Deal Maker Talk: How to Develop Ground Up Rental Real Estate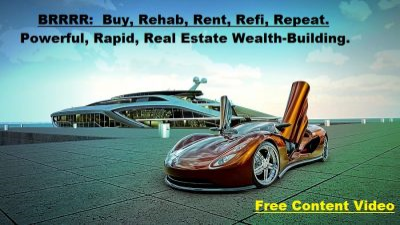 BRRRR: Buy, Rehab, Rent, Refi, Repeat Training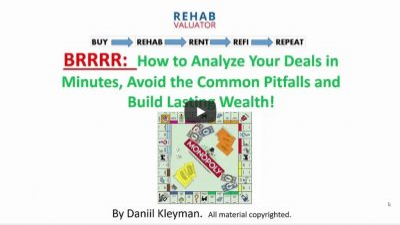 BRRRR: Deal Analysis and Strategy Training