Flippers: Data, Deal Analysis, Full Project Management, Funding Presentations
All in ONE Place!
For your next Fix and Flip, you need to be able to perform a full feasibility analysis and mange your project, start to finish. This begins with gathering vital property characteristics and accurately determining After Repair Value using nationwide comparable sales. With Rehab Valuator, this information is instantly available with the click of a button. Simply enter an address anywhere in the US and not only see who owns it and their mailing address but, last sale info, assessment info, mortgage info, and all of the details about the property itself!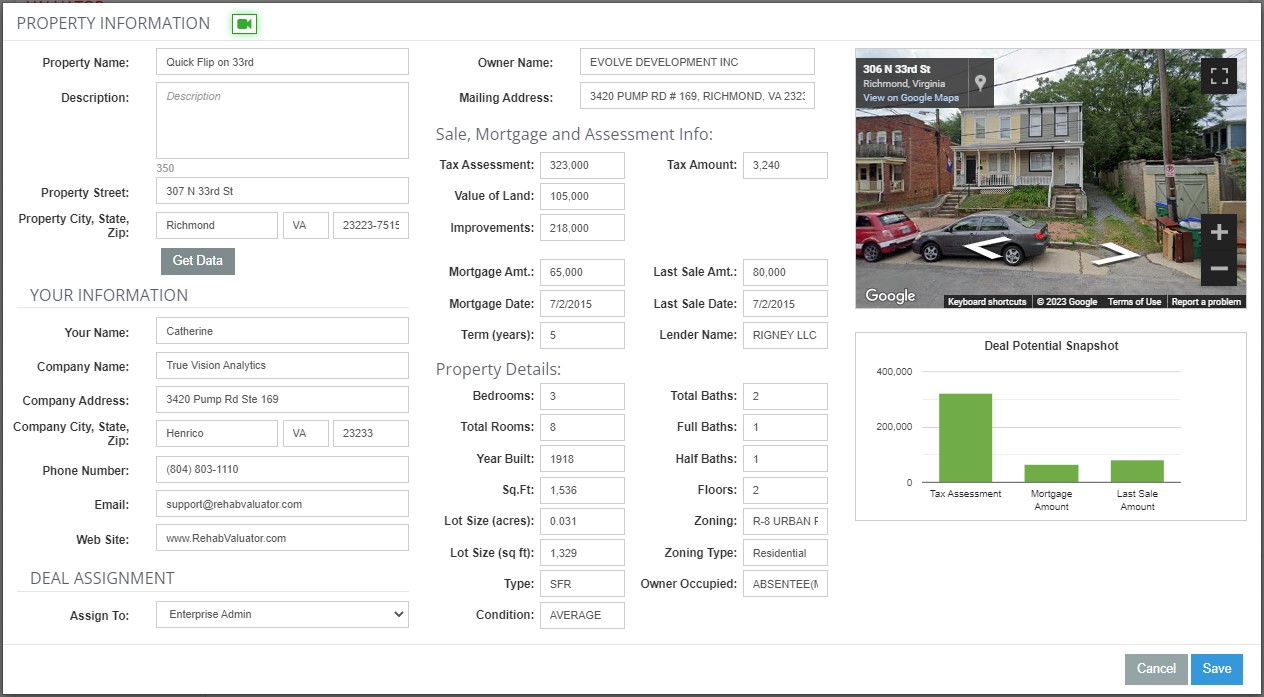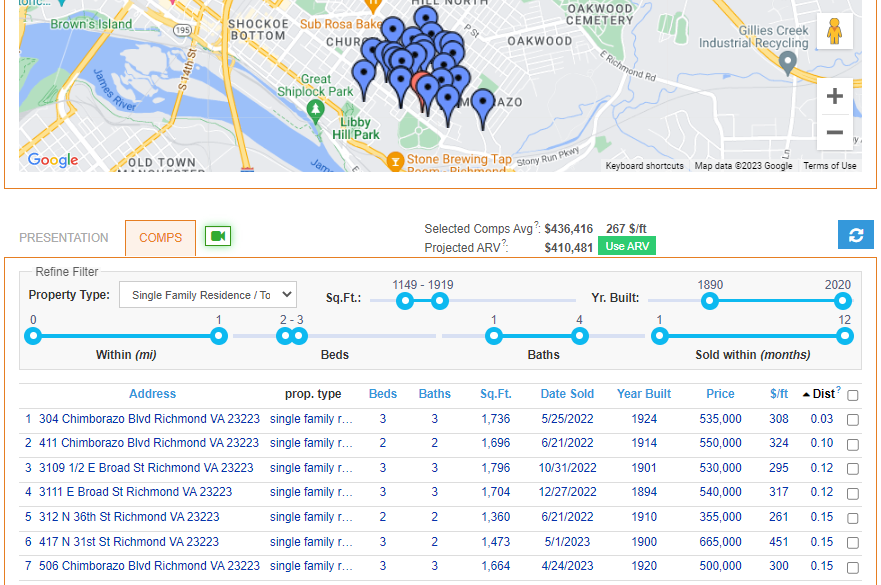 Your Rehab Valuator Premium software will automatically compute an accurate After Repair Value for you instantly so you don't have to do this yourself and can jump right into Estimating Costs!
Whether your fix and flip is a large or small project, Rehab Valuator saves you time when estimating costs and creating budgets. Using our built-in cost templates, you can create dynamic budgets and scopes of work quickly!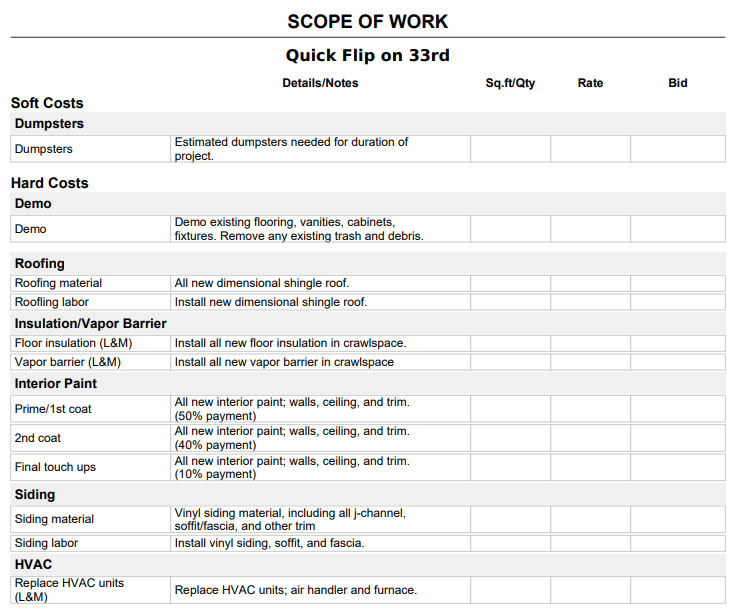 You'll Never Have to
Budget from Scratch
When You Get Started Faster Using Pre-Built Cost Templates!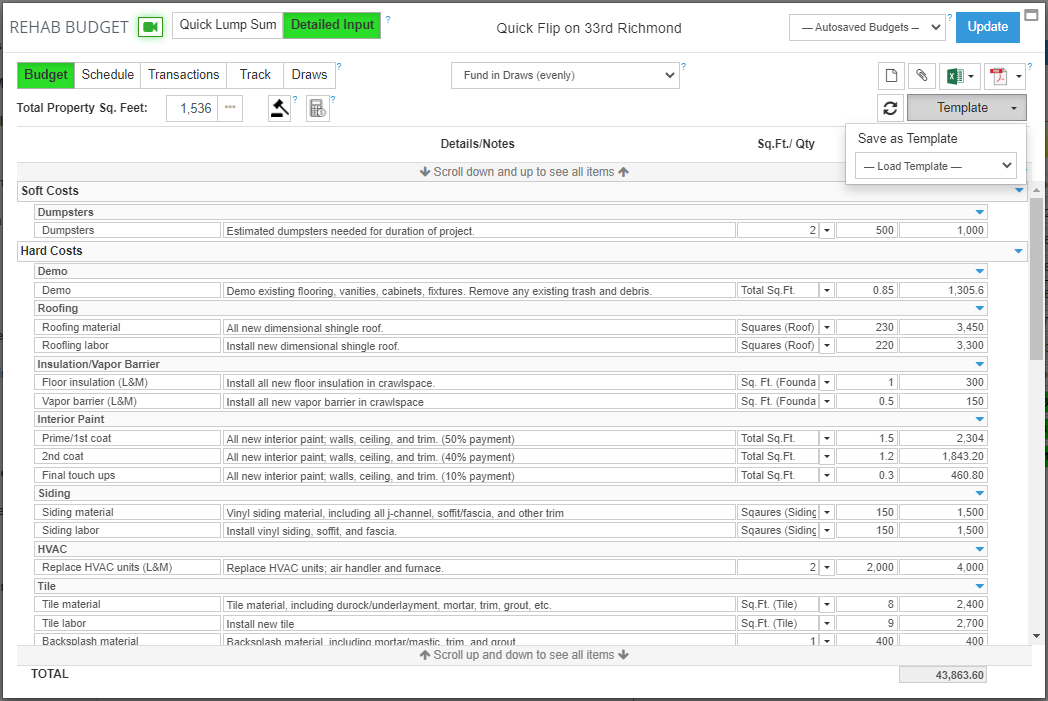 Once your budget is complete, visually map out your entire Project Schedule using an intuitive drag and drop design anyone can operate!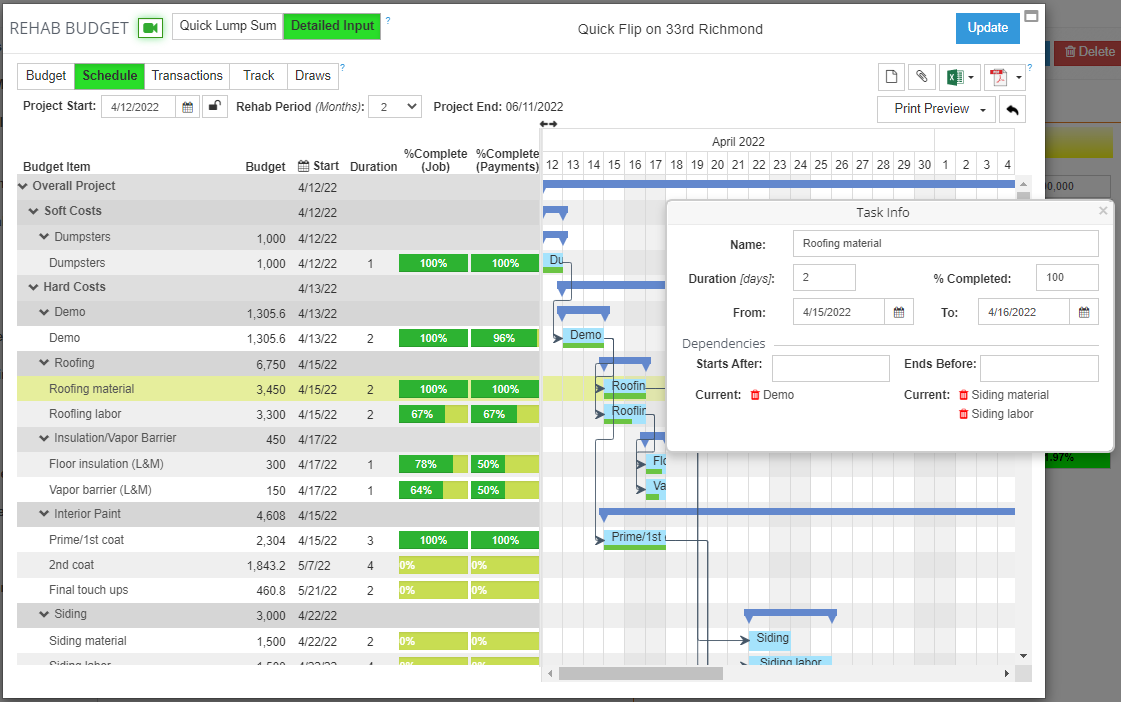 Inside Your Project
Management Suite
Transactions seamlessly link to your Track Screen so you always know whether you're on budget, under budget, or over budget!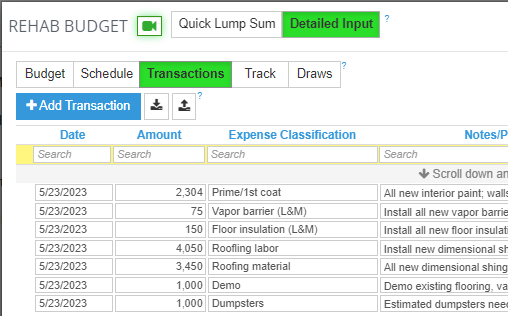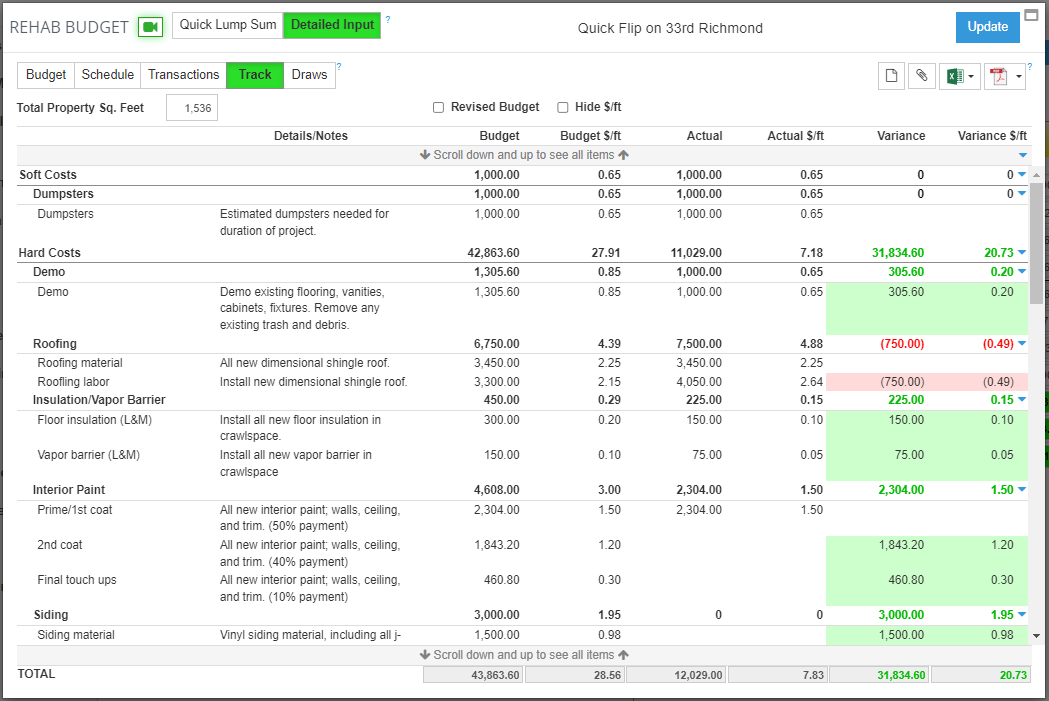 Haven't Tried Rehab Valuator Premium Yet?
Project Management Training
Rehab Valuator Software Training