In 2008, a young man worked as a bond deal analyst at one of the top 5 investment banks on Wall St in NY. He was aggressively mediocre at his job and insanely good at daydreaming about doing real estate deals and telling all his bosses to go pound sand. His dream came true when in August 2008 he was laid off and shown the door. Jobless, and largely without savings, he did the only thing that made sense at the time. Apply for another job? Neh. He moved back home in with his parents. Despite the comforts of mom's home cooking and free laundry service, this young man knew he was destined for something bigger and greater. So he launched his real estate career, a house at a time and launched his software company around the same timeframe.
Since then, True Vision Analytics, LLC (maker of the Rehab Valuator software and other products) has helped tens of thousands of real estate wholesalers, fix/flippers, landlords and developers make smarter investing decisions, market their deals, raise massive amounts of funding, and even manage their projects start to finish.
Because we are full time real estate investors, rehabbers and developers, you can be sure that the real estate software you are (or about to start) using is fine-tuned to your needs and the real world, not theory.
But more vital than that, we hope you understand just how important your success and satisfaction is to us. Nobody takes customer support as seriously as we do. And you will be hard-pressed to find another company that provides this level of responsive support, even for the free version of our software. When you join our user-base, you're joining a community of like-minded real estate investors, rehabbers and entrepreneurs.
(Oh, and the young man at the beginning of this story no longer lives with his parents. His real estate development company owns $20+ million of income-producing real estate with a similar amount in pre-development.)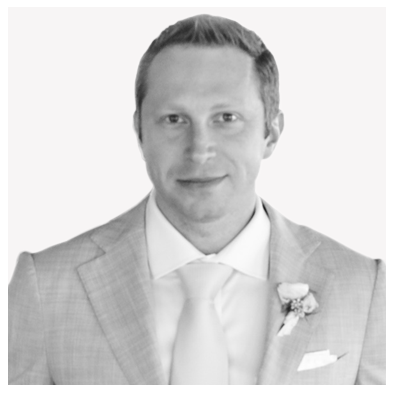 Daniil grew up in the cold, snowy city of Moscow, Russia. At age 12, he immigrated with his family to Richmond, VA. After a brief and not-so-successful run on Wall Street, Daniil finally realized that he was utterly unemployable and ventured into real estate investing and software development. He hasn't looked back since. Daniil's real estate investing business currently includes a portfolio of rental properties, ground up residential construction, multi-family development and mixed-use commercial development. In his spare time, he travels often (usually spending at least 2 months a year out of the country), works out regularly via jogging and muy-thai, and reads voraciously. He is also incredibly passionate and hands on with the software development, constantly working with the development team on new releases!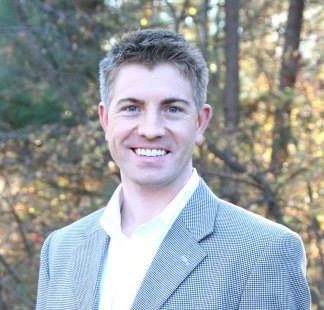 Tim lives in Duluth, GA with his wife, 1 year old daughter and golden doodle. They are a devout Catholic family and love to be regularly involved with the Church. Healthy cooking, weight training & cardio exercise and tennis consume most of Tim's free time. He also always super looks forward to watching the Ohio State Buckeyes or Pittsburgh Steelers football games with friends and family.
Elizabeth B.
Director of Operations
Rehab Valuator Team
Elizabeth is originally from the North Fork of Long Island, New York. She relocated to Virginia over 10 years ago and happily calls historic Virginia her home.
As a wife and mother, she loves the welcoming community, abundance of family-friendly museums and outdoor parks Richmond is well known for.
She enjoys testing new technology platforms, reading on epigenetics, organizational leadership, and commonly bores her family by casting you-tube tutorials exploring tips and tricks for Excel, Google Sheets, and other things we won't bore you with.
With Elizabeth's innovative spirit, enthusiasm to help others, and fierce work ethic she was a seamless fit to the Rehab Valuator, True Vision Analytics team.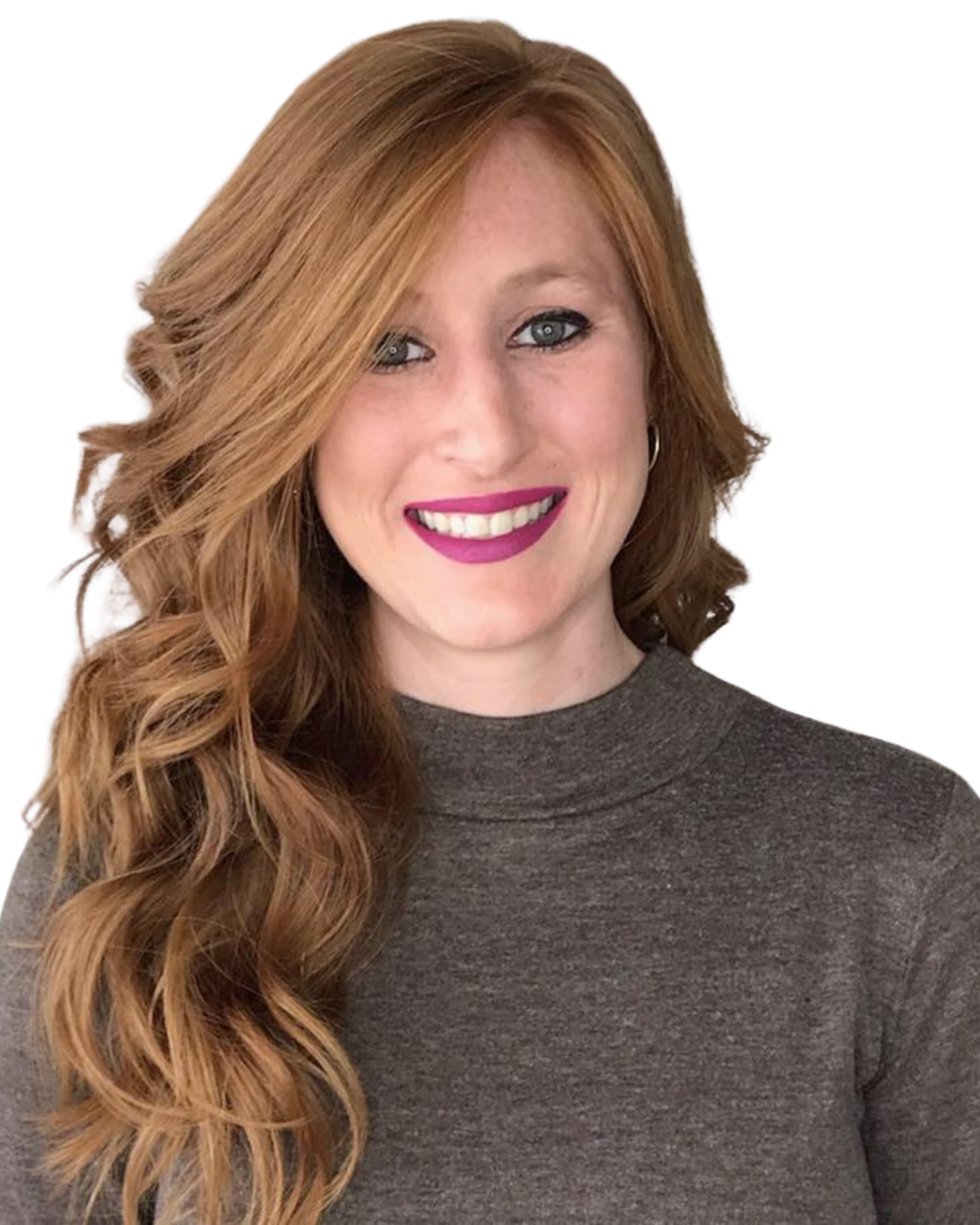 Catherine O.
Head of Customer Success
Rehab Valuator Team
Shortly after graduating from VCU, Catherine found a home here at Rehab Valuator. Previously spending most of her time in restaurants, she enjoys a quiet evening, relaxing with a book.
While not hanging out with her animals, she can be found tending to her plants or working on a puzzle. When it's warm out, she's fond of the river or exploring the trails with her dog.