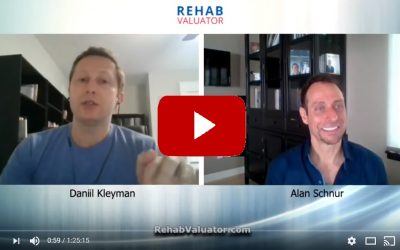 Alan Schnur survived 9/11 by sheer chance. At that time he decided to change his life and started buying up real estate properties in Houston. In just a few short years he acquired 300 hours, over 2000 apartments and a staff of dozens to manage it all. Then, at the peak of market, he sold almost everything and is now buying up shopping centers all over the country.
Download the 3-page presentation that got me a $1.3M loan to build and hold an apartment building!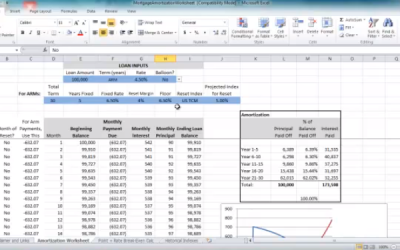 Download our Free Amortization Worksheet to instantly get an amortization schedule, calculate payment amount, determine the effect of ARM resets, etc.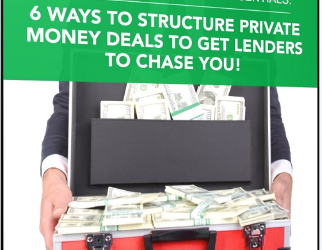 Download this free report to learn how to attract private money to your deals and how to structure these deals for maximum profit!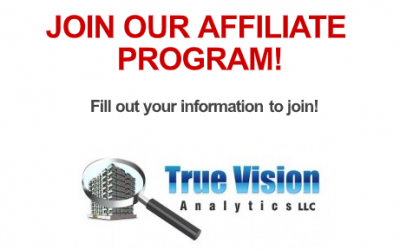 Join our affiliate program to earn 25% commission on any sales of our Premium software packages.