Software Update Log
Keep up-to-date with all of our software updates: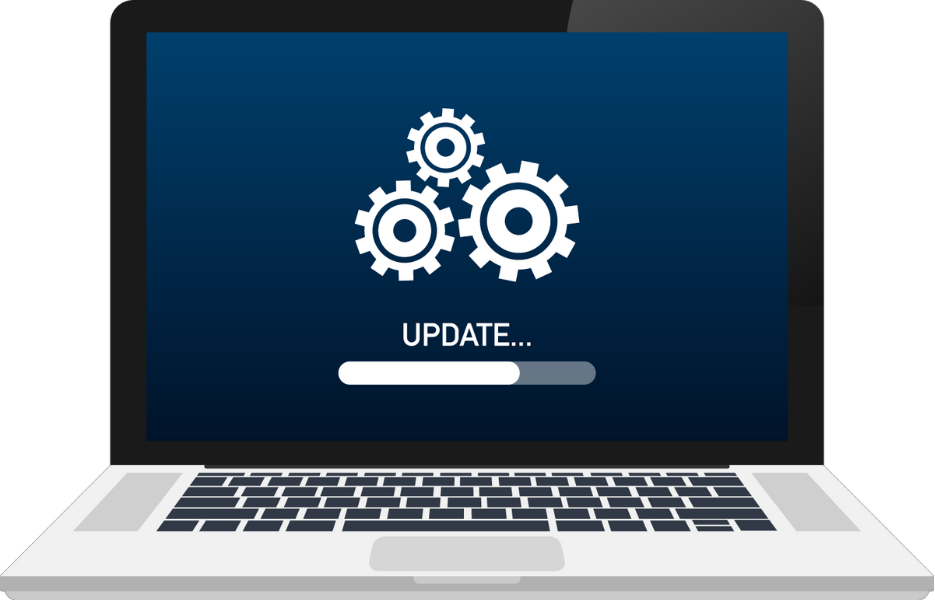 Update Videos Are in Chronological Order on This Page!
The Latest Update Is At The Top
Watch the Video, then Either Sign In To Your Account or Join
Leave All Your Questions and Comments Below!
Check Back Here Often for New Updates!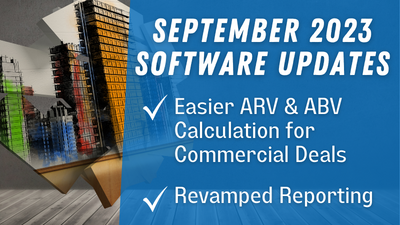 Check out how we've made it easier to calculate ARV & ABV for commercial real estate deals and revamped the reporting feature!