Property Info Tab Tutorial (Owner & Property Data)
The Property Info tab allows you (in Rehab Valuator Premium) to pull up owner name and contact info, tax assessment data, last sale data, mortgage data and all the relevant property characteristics you'll need to do proper deal analysis and make offers!
This is a fantastic, time-saving feature available in
Rehab Valuator Premium
.  With this, you no longer have to search Public Records or the internet in order to research each lead that comes in.  Type in the full address of your lead or property, click "Get Data" and instantly see:
Name of the owner along with Owner's Mailing Address
Most recent Tax Assessment along with annual tax amount
Owner's Mortgage Amount and date when mortgage was taken out
Last Sale Amount (how much this last sold for and when)
Most important Property Details including beds, baths, sq ft, etc
You can use this feature when you first have a lead come in the door before you speak with the seller to negotiate the deal.  You can train your Virtual Assistants to use this as well!
After you get this vital data on your real estate deal inside Rehab Valuator, simply click "Save", and then go to "Comparable Sales" in order to figure out the After-Repair Value.  From there, you would calculate the MAO (Maximum Allowable Offer)!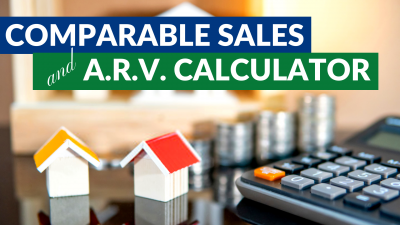 3. Comparable Sales and ARV Calculator
4. Purchase Assumptions Tutorial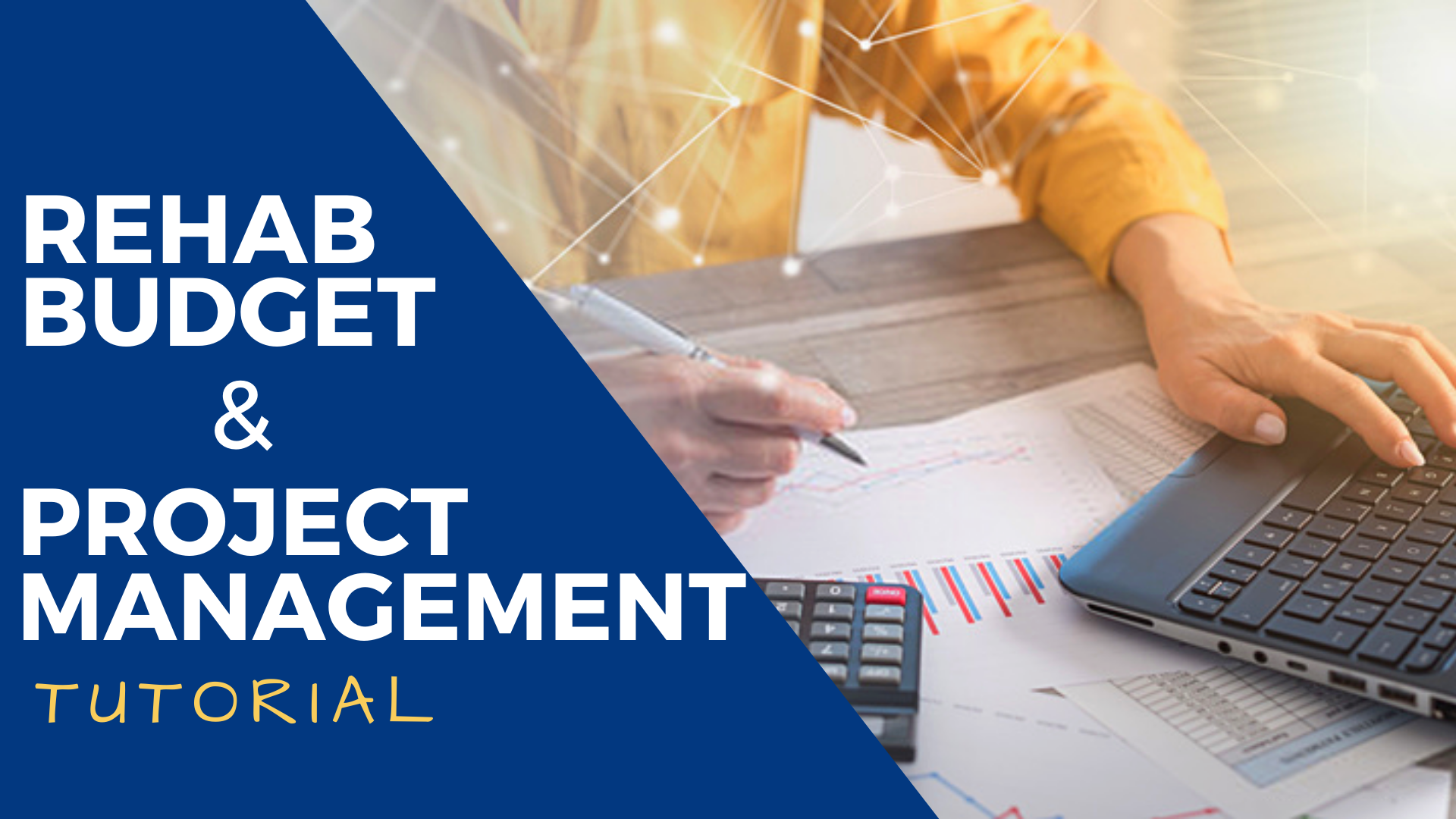 5. Rehab Budget and Project Management Tutorials