Real Estate Analysis, Marketing, Fund-Raising and Project Management Software
Real Estate Analysis, Marketing, Fund-Raising and Project Management Software
All Of Your Real Estate Needs In One Place
Join 50,000+ Rehabbers, House Flippers, Wholesalers, And Developers Who Use Rehab Valuator House Flipping Software To: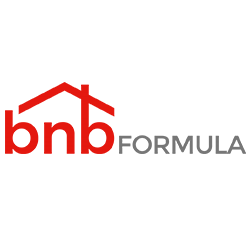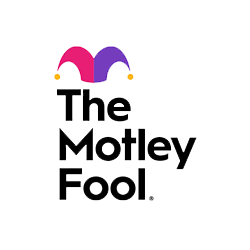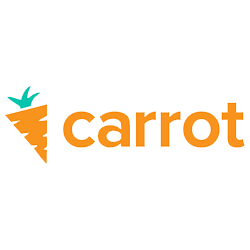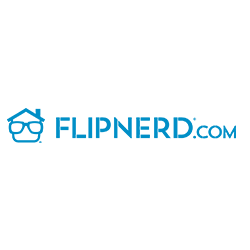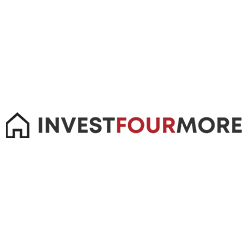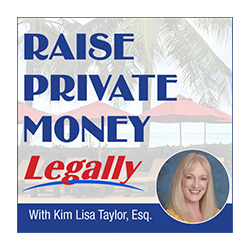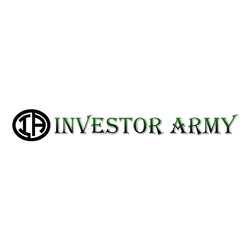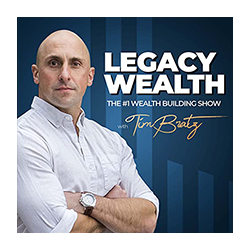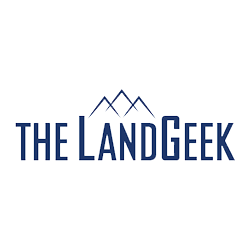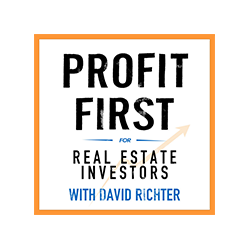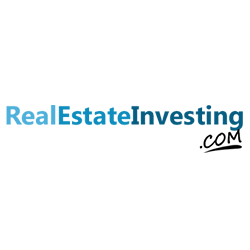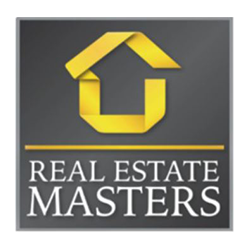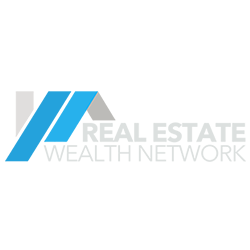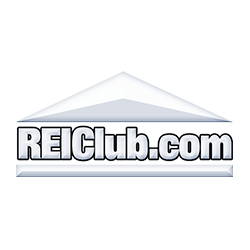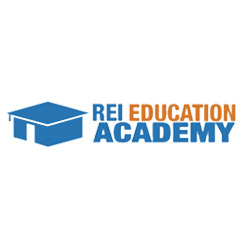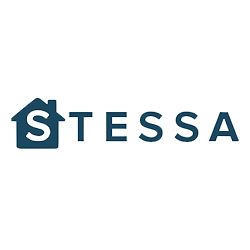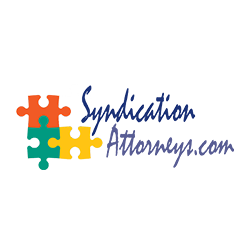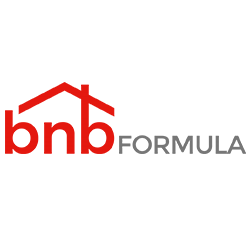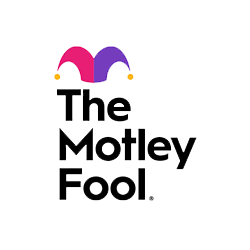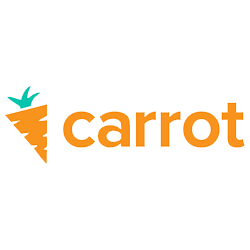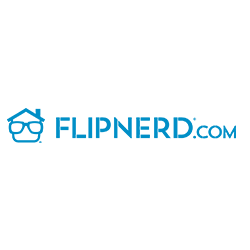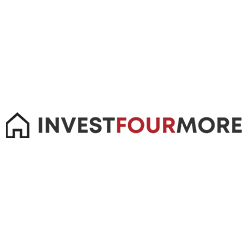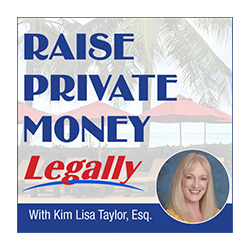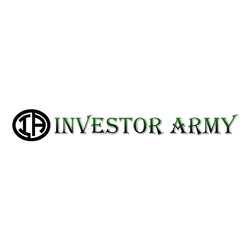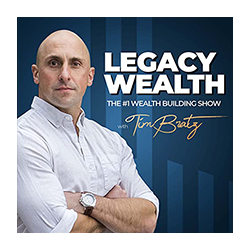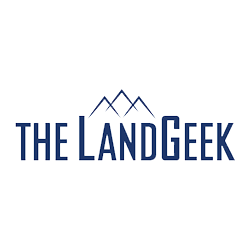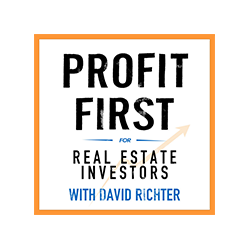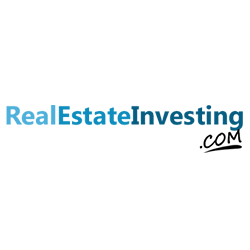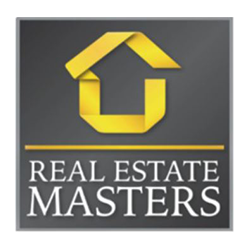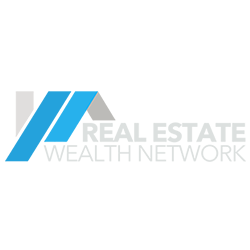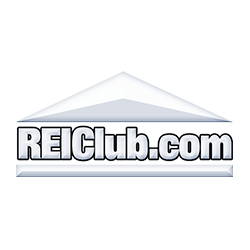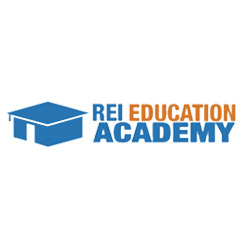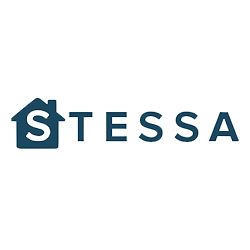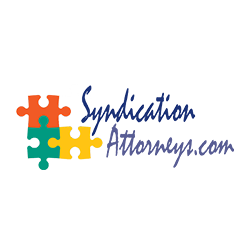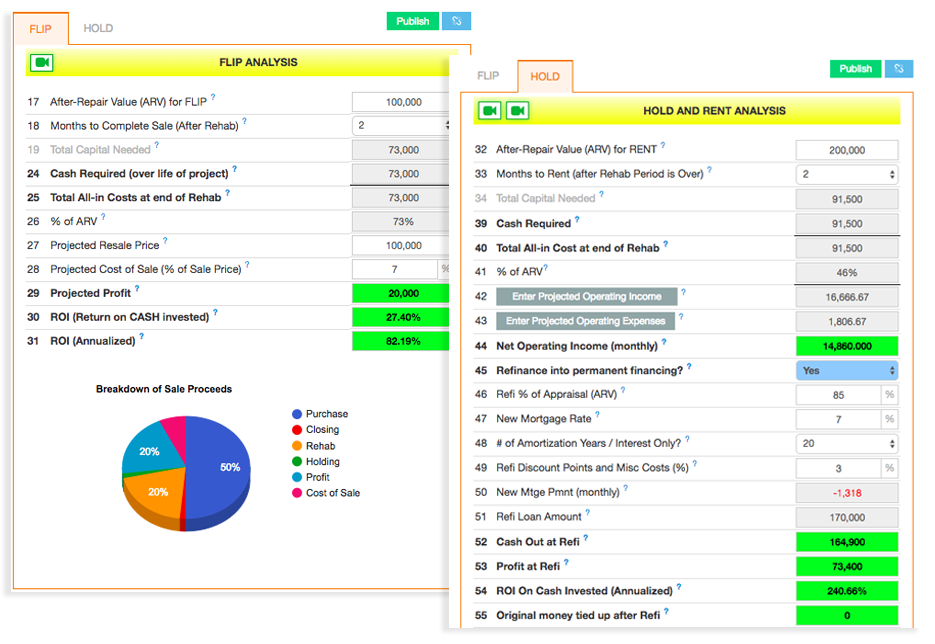 Calculate Offers & Analyze Real Estate Investments in Seconds!
We serve wholesalers, house flippers, rental buyers, builders and real estate developers.  Whether you need real estate wholesaling software, house flipping software, or a deal analysis app for your buy and hold portfolio, you're in the right place.
Real estate deal analysis doesn't have to be hard. With this software, you can find comparable sales in any market, calculate your After Repair Value as well as MAO (Max Offer), model various financing methods (from private money to hard money to bank loans), project future flip or rental profits, and analyze multiple "what if" scenarios!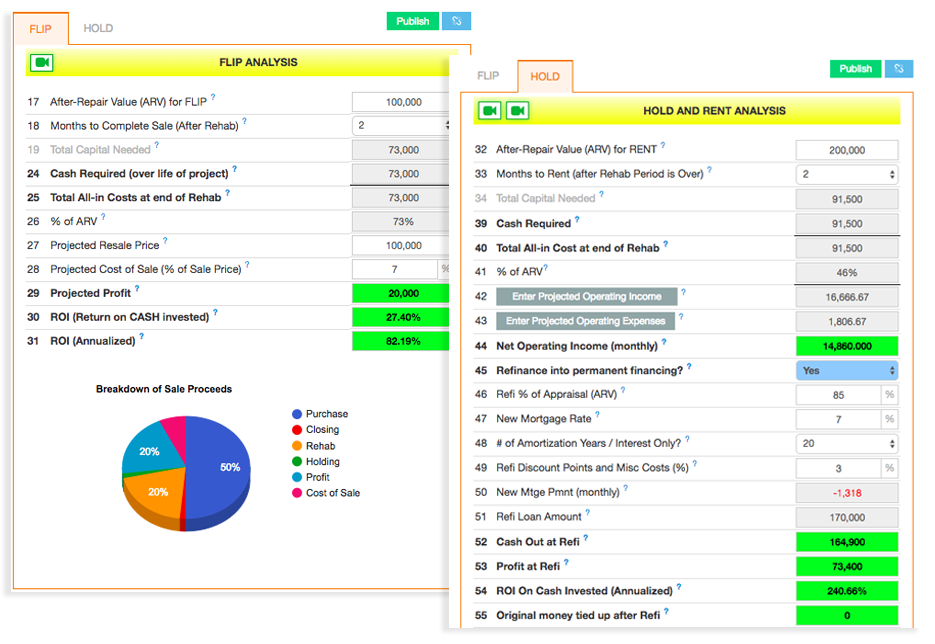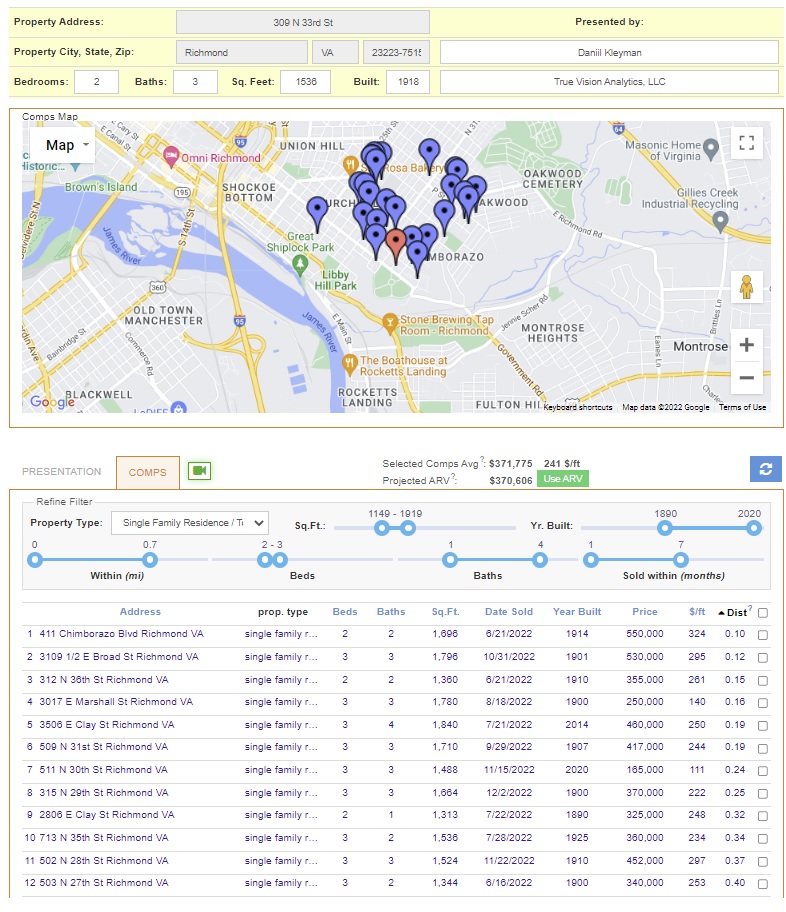 Every Offer Hinges on Good Data!
Use the Comparable Sales Search and ARV Calculator to Make Sure you Bid Correctly!
This feature is available in Rehab Valuator Premium and allows you to instantly pull up comparable sales (currently merged from 2 sources) in any market. Our software then allows you to sort the comparable sales, weed out only the most relevant ones, and then compute the After Repair Value of the property you're analyzing. Having this at your fingertips is crucial to quickly determining offers!
Analyze Every Exit Strategy
Market your wholesale deal like a pro!
✓

Market Your Deals To Buyers
✓

Get Your Deals Sold Quickly, For More $
✓

Build Your Buyers' List

Our real estate wholesaling software helps you create effective, concise, persuasive marketing materials that sell the deal for you. Tailor your marketing pieces to house flippers or landlord investors, and share them by email or social media.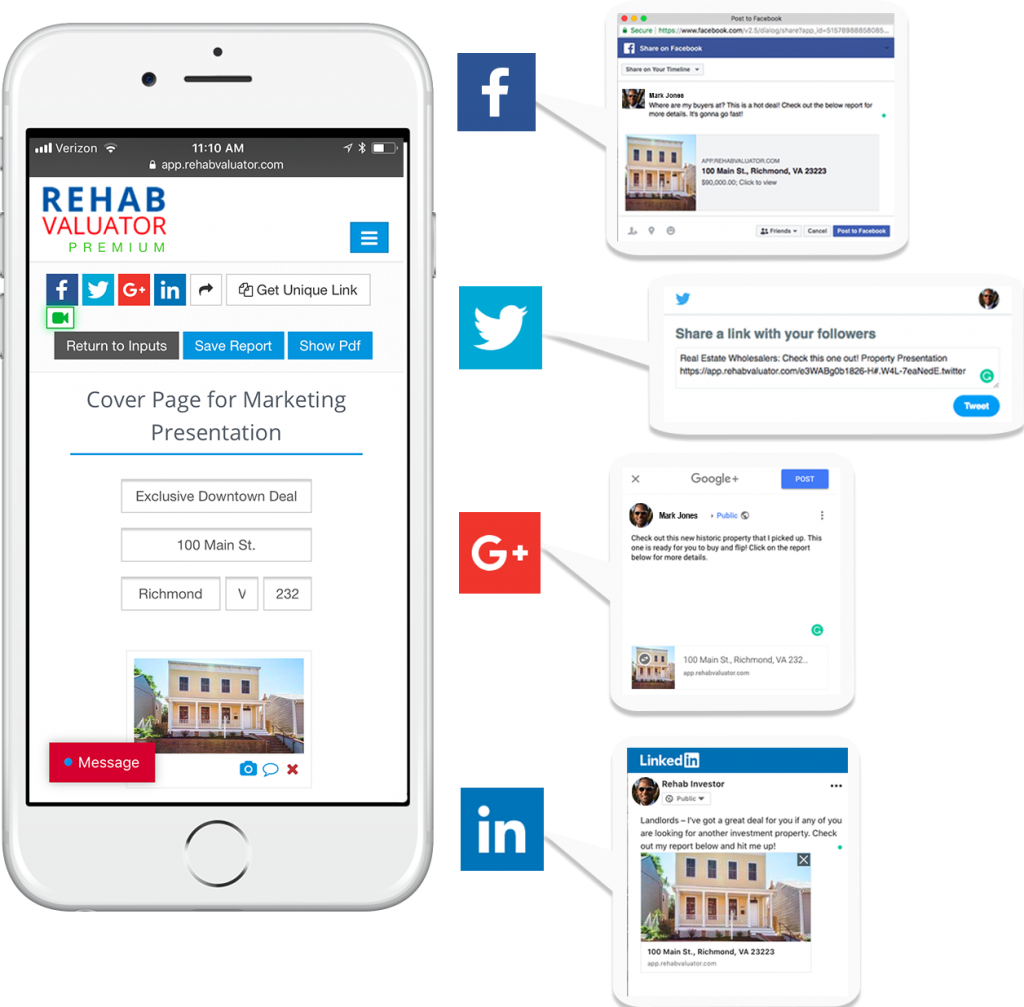 The Easiest Way To Complete All Tasks
Quickly & Simply
Calculate
Use the calculator to quickly determine the max you should pay for any deal.
Analyze
Analyze every type of deal out there to determine the best strategy and exit plan.
Market
Quickly create marketing materials to share your deals with buyers via email or social media.
Manage
Use the project management and accounting tool to track every detail of your project and budget.
Find
Discover new deals within the RehabValuator community using our Find Deals tool.
Get Funded
Easily create professional presentations to get funded private, hard money, or bank loans.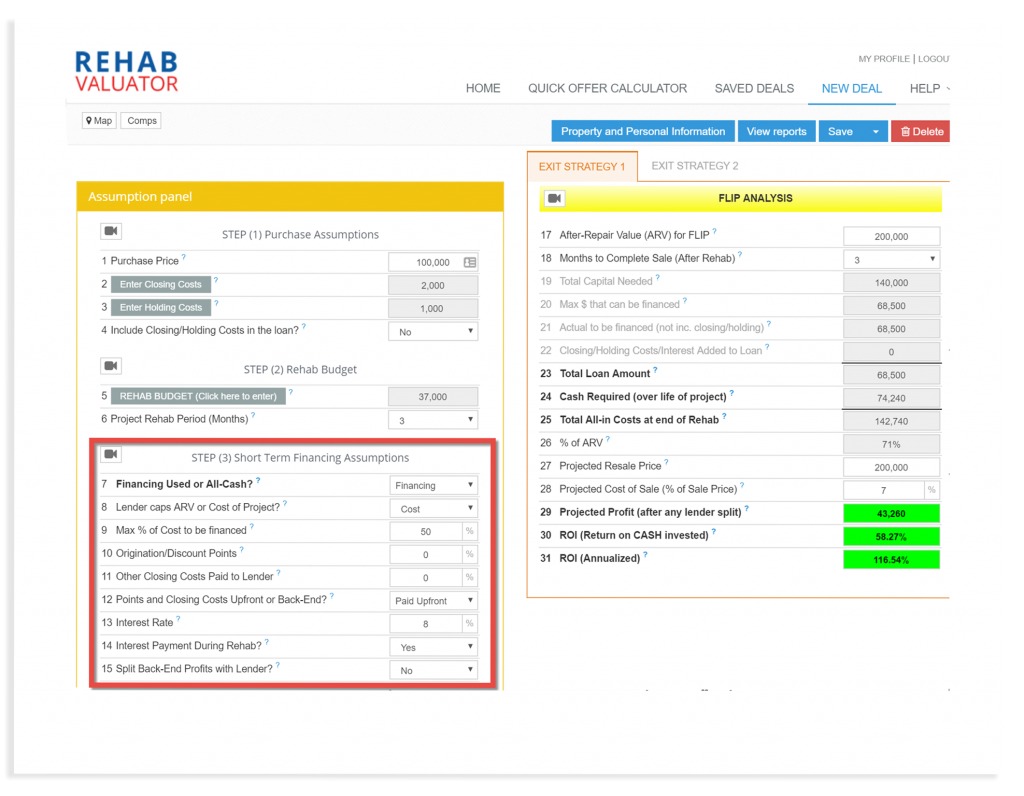 Create Deal-Funding Presentations and Get Lenders to Say "YES!!!"
Line up private money, hard money or bank financing like a pro! Blow your lenders away with professional deal funding pitches you can generate with just a few clicks of a mouse! These deal funding presentations will get your project funded and make you look like a seasoned professional!  Note: Deal Funding Proposals are available in Rehab Valuator Premium.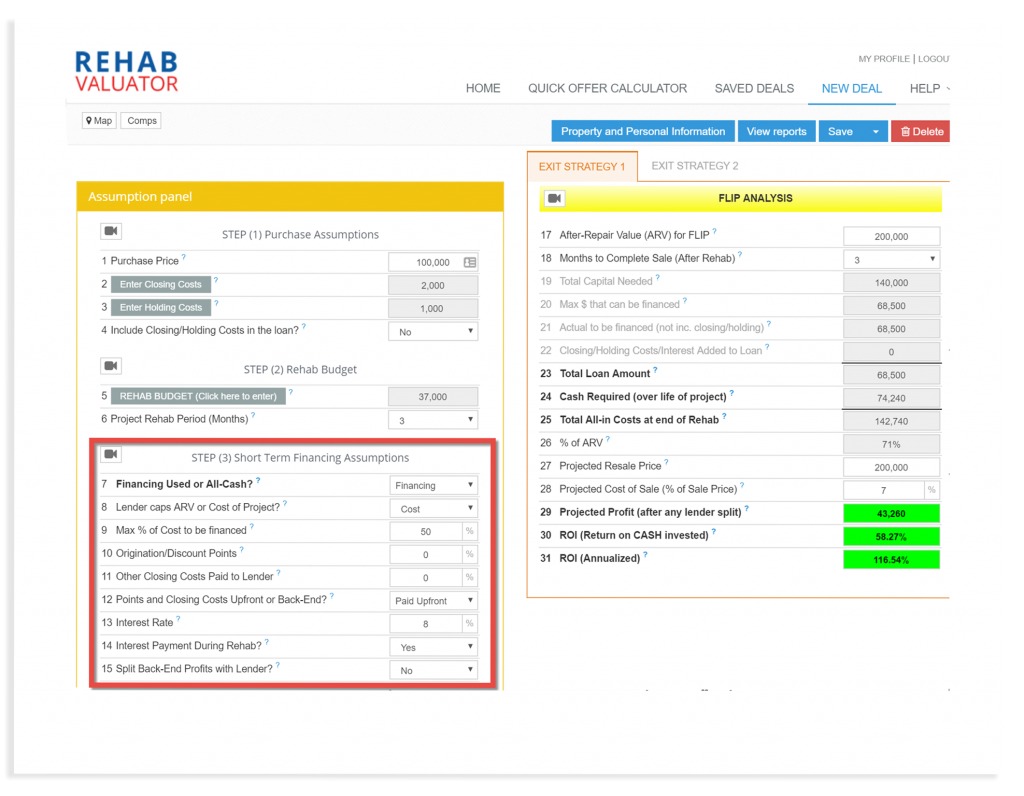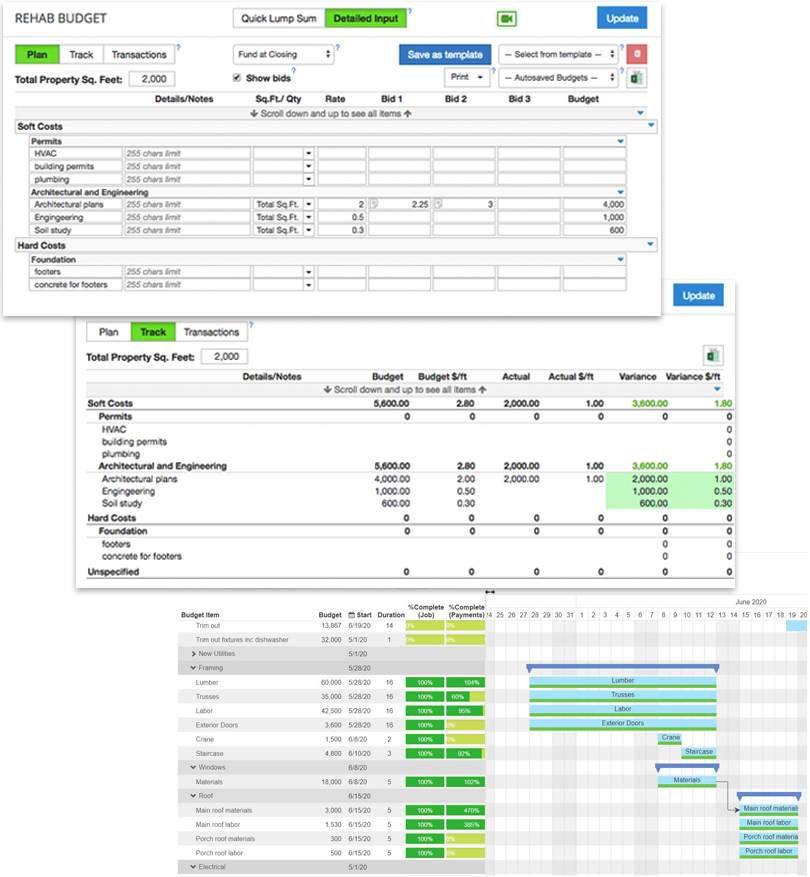 Keep Track Of Every Project And Accounting Detail
Want a project management and house flipping software that saves you countless headaches and doesn't take a PhD to learn?  This is it!   Easily create detailed Rehab Budgets, New Construction Budgets and Scopes of Work. Store bids and bid documents in one place. Create Custom Cost Templates for easy project cost estimating. Create Drag & Drop Project Schedules.  Use the Simple In-App Accounting to  track of all your project transactions along with receipts. Track Budget vs. Actual for each project in real-time and create detailed reporting around it!
Included with Every Rehab Valuator Account:
We have a free Members area with case studies, resources, and real estate video training tutorials to guide even a brand new real estate investor every step of the way – so that you can produce RESULTS in SECONDS!
Ongoing Education
Classes and webinars are offered regularly to keep you informed.
Case Studies
Review actual examples for securing deals and funding.
High-Level Support
We deliver extremely responsive and quality customer support.
Accessibility
Access on any device you have – anytime and anywhere.
Comprehensive Tools
Our in-depth tutorials will explain every aspect of the software.
Insider Community
Connect with members to find deals, funding, and get advice.