This is the "big picture" overview of the multiple exit strategies you can use for your deals inside Rehab Valuator: Rehab/Flip, Build/Flip, Buy/Rehab/Rent, Buy/Rehab/Rent/Refi, Build/Rent/Refi and more!
There are multiple real estate exit strategies that you can analyze in great detail with Rehab Valuator Valuator (both Lite and Premium versions)  both as a wholesaler and end-buyer
Flips:

Rehab & Flip
Build & Flip (new construction)

Rentals:

Buy / Rent  (with cash or interest-only financing)
Buy / Rehab / Rent  (with cash or interest-only financing)
Buy / Rehab / Rent / Refi (BRRRR)
Build / Rent / Refi
The Rent Analysis can be done for single family homes all the way to 1000+ unit apartment complexes.   (For example, commercial developers use this for ground-up development analysis that takes you from buying land to construction loans to lease up to refinancing into perm financing)
For each exit strategy, you will be able enter detailed rehab or construction budget assumptions, enter short-term financing assumptions and instantly see return projects, along with cash required, cost of funds, and every other metric you need for intelligent decision making.
Please refer to the following tutorials for a deeper dive into each Exit Strategy:
Exit Strategy 1:  Rehab & Flip or Build & Flip
Exit Strategy 2: Rent  (Buy & Rent or Build & Rent)
Exit Strategy 2 Part 2:  BRRRR (Buy, Rehab, Rent, Refi, Repeat or Build, Rent, Refi, Repeat)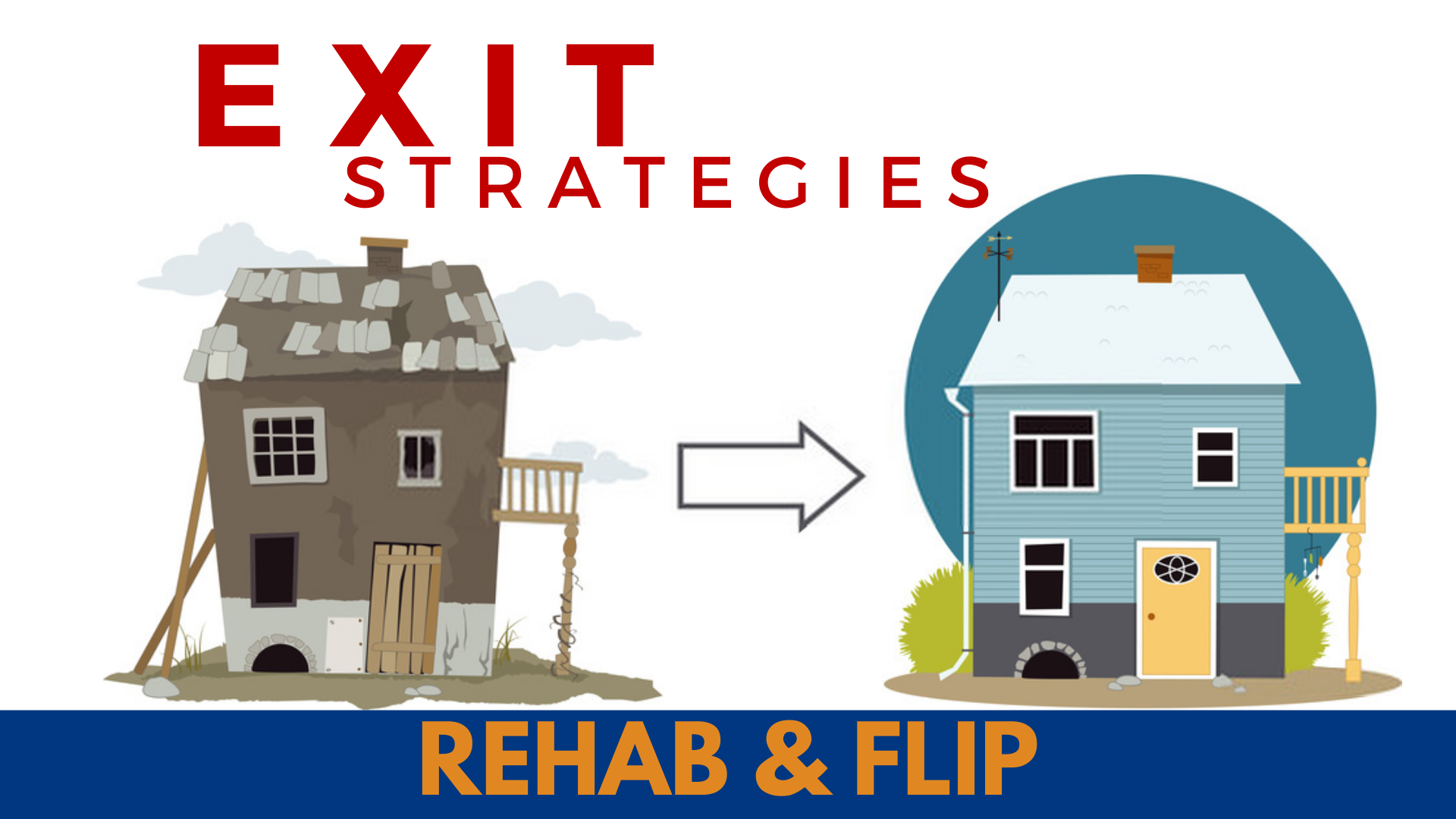 7a. Exit Strategy 1: Rehab and Flip / Build and Flip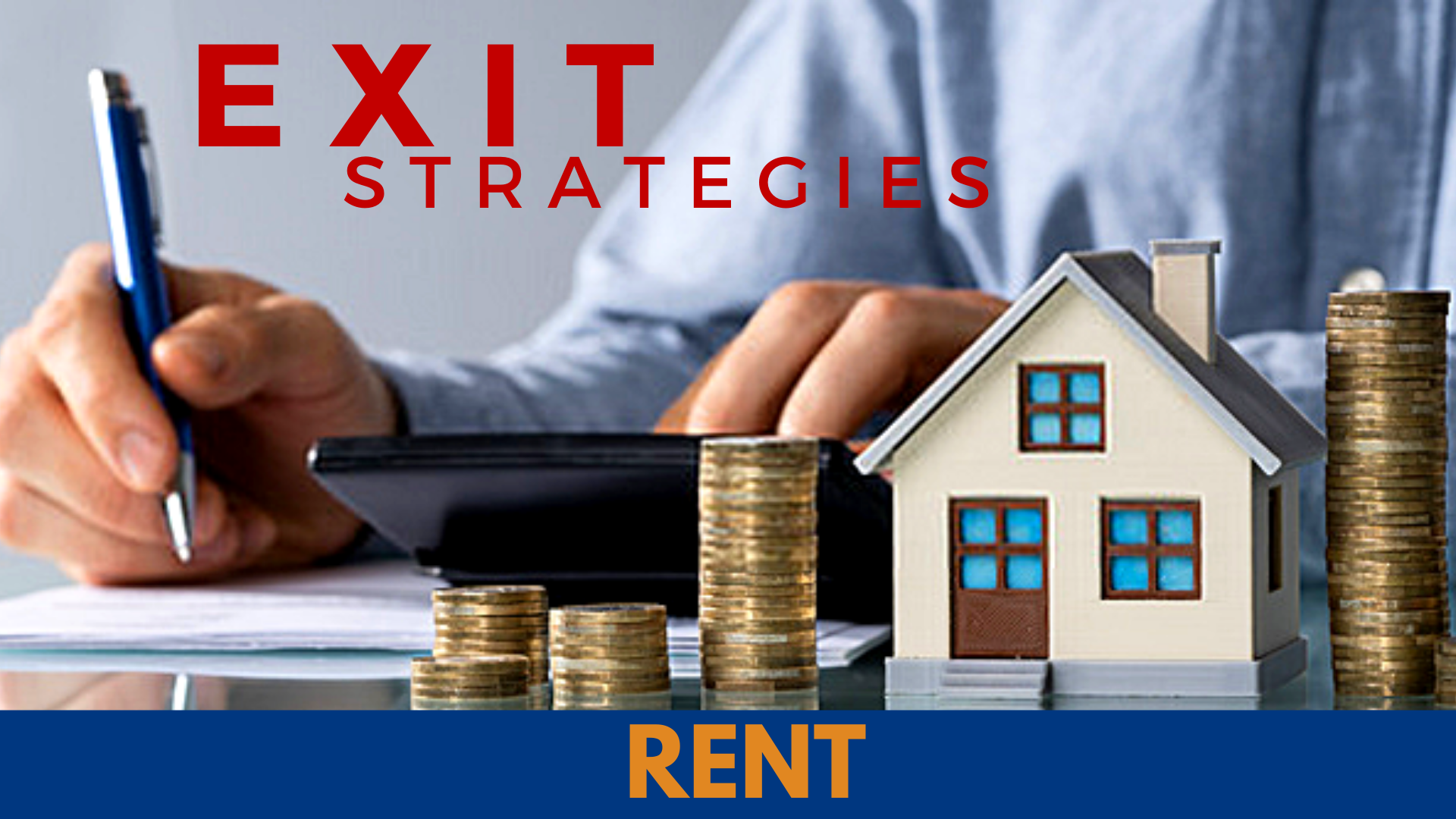 7b-1. Exit Strategy 2: Rent
7b-2. Exit Strategy 2: Rent, Refi, Hold