Wholesaling, Private Money, and Project Management Training with Rehab Valuator! 
Learn how to Sell Your Wholesale Deals Faster, Raise Private Money the Right Way, and Manage all Your Rehab and New Construction Projects Effectively with Rehab Valuator in this Live Real Estate Investor Training Webinar
https://dvk5f.wistia.com/medias/j2fnk2rhwx
Watch our real estate investor training video to learn how to flip a house. We cover important features of the Rehab Valuator software, such as raising private money and managing projects, so you are able to navigate the process more confidently.
Links Mentioned on Webinar:
Wholesaling Houses 101 Training: How to Flip Houses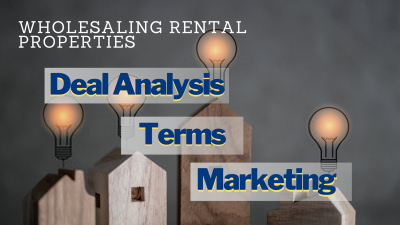 Wholesaling Rental Properties: Deal Analysis, Terms, Marketing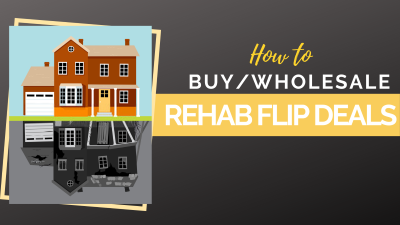 Buy/Wholesale, Rehab, and Flip Deals