Rent Exit Strategy Tutorial
This tutorial goes over Rent Exit Strategy. You can employ this as a wholesaler to analyze and sell deals to your cash buyers or to do this for your own projects!
This is for you if:
You want to wholesale deals to landlord buyers
You are buying rentals with cash and want to perform deal analysis
Watch this detailed tutorial on how to enter your assumptions, calculate your return metrics and generate marketing and funding presentations.
Otherwise, refer to the following tutorial for:
BRRRR
Building ground up rentals (residential and commercial)
7b-2: Exit Strategy 2: Rent, Refi, Hold
8. Sharing and Posting Deals and Presentations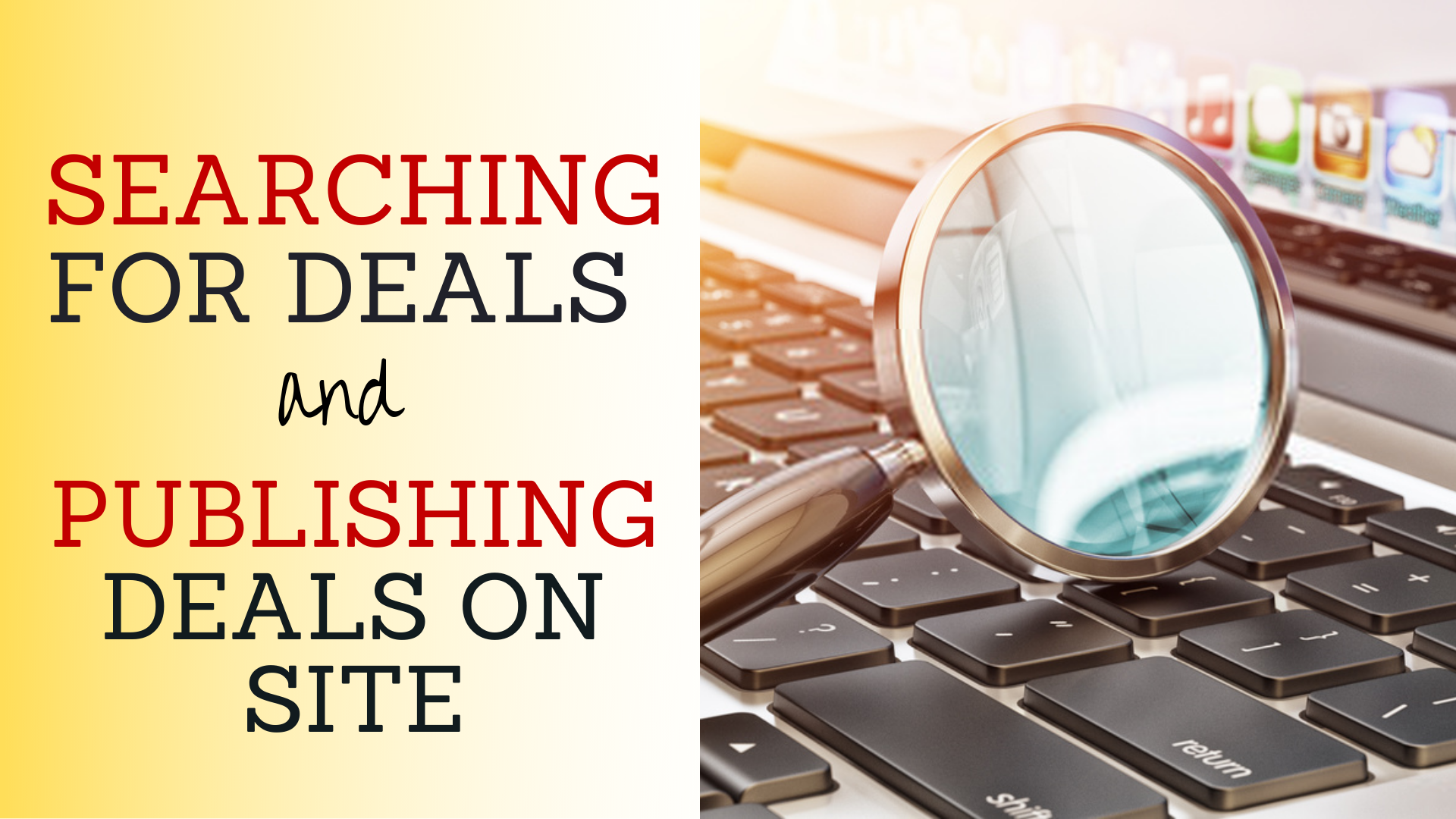 9. Searching for Deals and Publishing Your Deals on Site