This tutorial goes over Rehab & Flip or Build & Flip. You can use this as a wholesaler to analyze and market deals for your cash buyers or to do this for your own projects!
If you rehab and flip houses or if you build new houses to sell, then this one is for you.
If you wholesale houses to flippers, then this is for you as well!
This tutorial shows you how to perform deal analysis for flips, whether you're a wholesaler or the one buying the property to rehab.
It will also show you how to to create marketing materials to sell your deals as a wholesaler.
Finally, you'll see how to create Funding Presentations for your flips for private money lenders, hard money lenders, etc.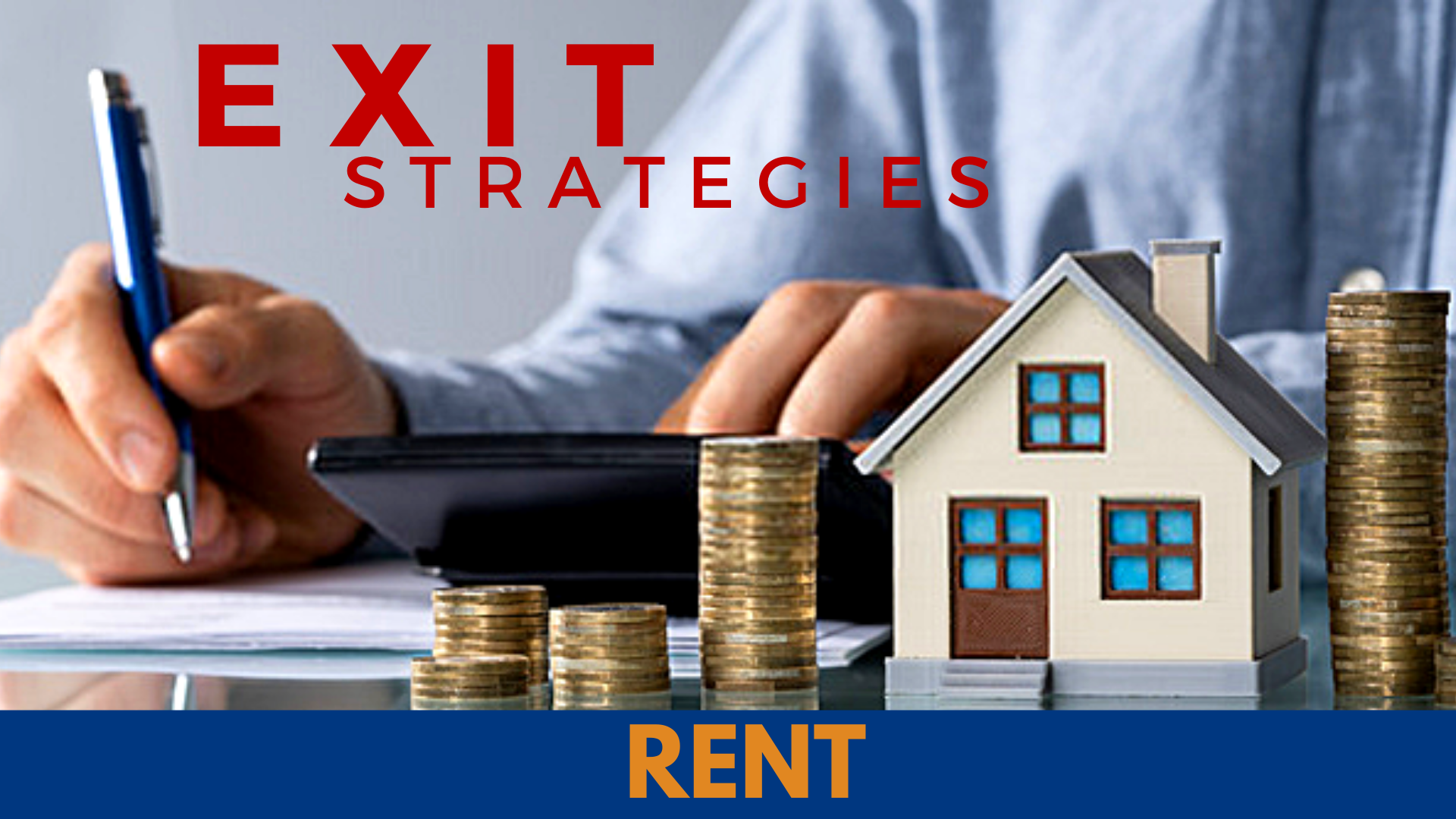 7b-1. Exit Strategy 2: Rent
7b-2. Exit Strategy 2: Rent, Refi, Hold
8. Sharing and Posting Deals and Presentations