Private Money Deal Structuring Tip: Pay Private Lenders with Their Own Money!
With private lenders for real estate, you'll often want to defer your interest payments until you pay the lenders off. But how do you convince your private equity lenders to wait to get all their $ 'til the end? This video on how to structure private money lender deals shows you a great deal structuring technique and allows you to massively decrease your "cash into the deal" while keeping your "cost of $" relatively the same. Plus you'll see how you can pay private lenders with their own money, and have them thank you!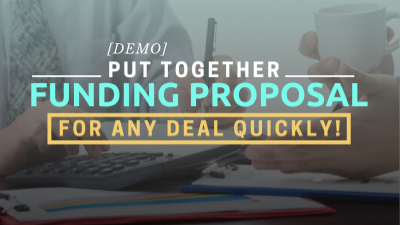 How to Put Together Funding Proposals Quickly and Effectively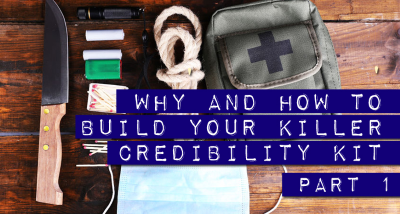 How To Build Your Credibility Kit (Part I)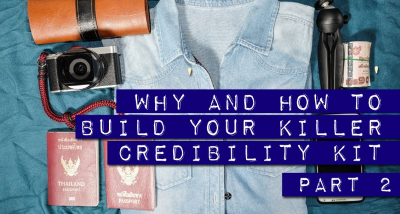 How To Build Your Credibility Kit (Part II): Do it with Zero Experience or Track Record!