Financing Scenarios Broken Down in Rehab Valuator
This video covers short-term financing options and shows you how to "model" different financing scenarios in Rehab Valuator's real estate flipping software so that you can accurately predict 1) Your cost of money 2) Your cash required for the deal 3) Your projected profit and 4) Your lender's profit and metrics.  Understanding how to do this accurately is very important!
If you don't already have this powerful real estate financing software, there is a free version here or the Premium (which gives you the full marketing and presentation capabilities) here.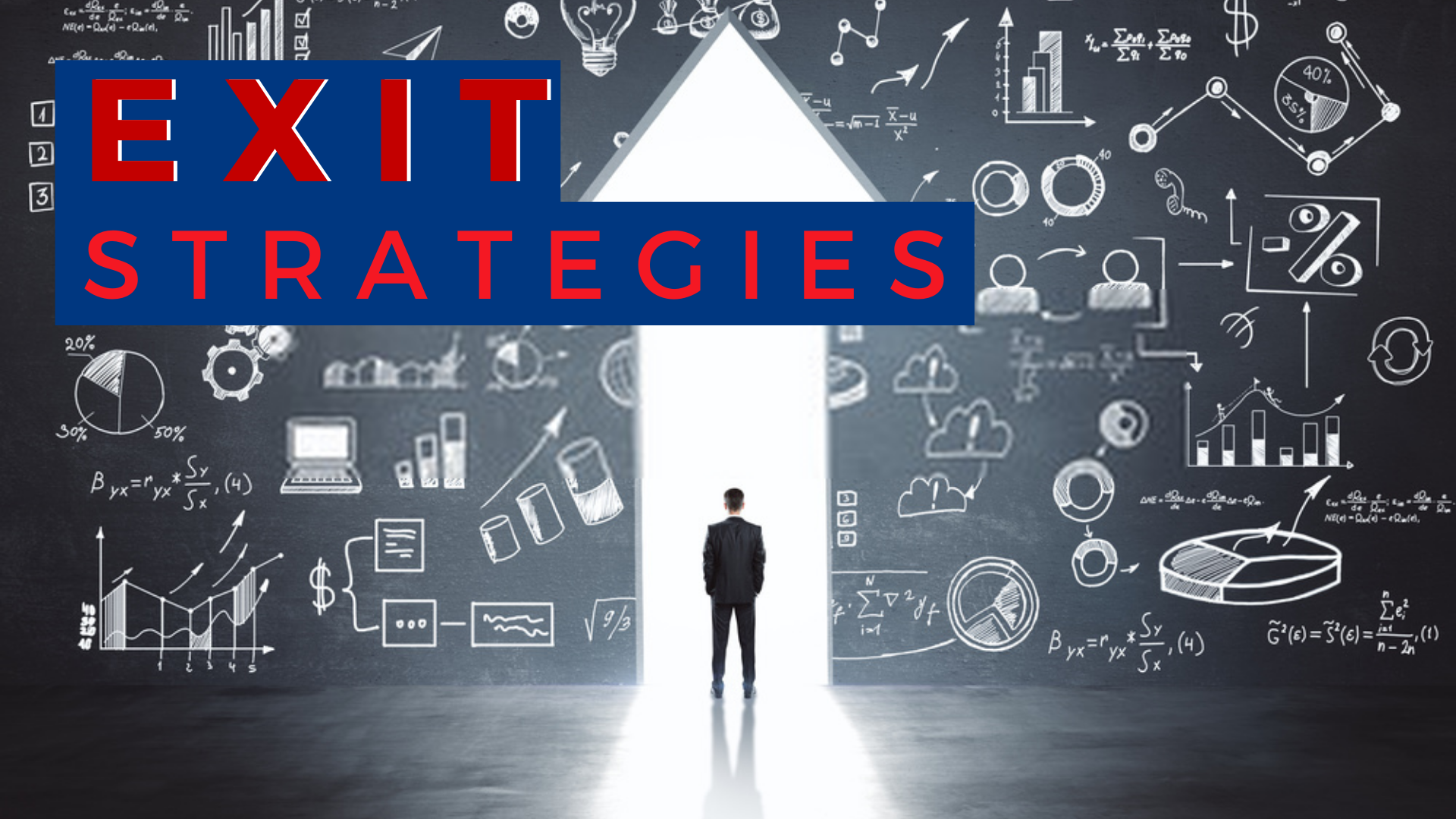 7. Exit Stratgies Overview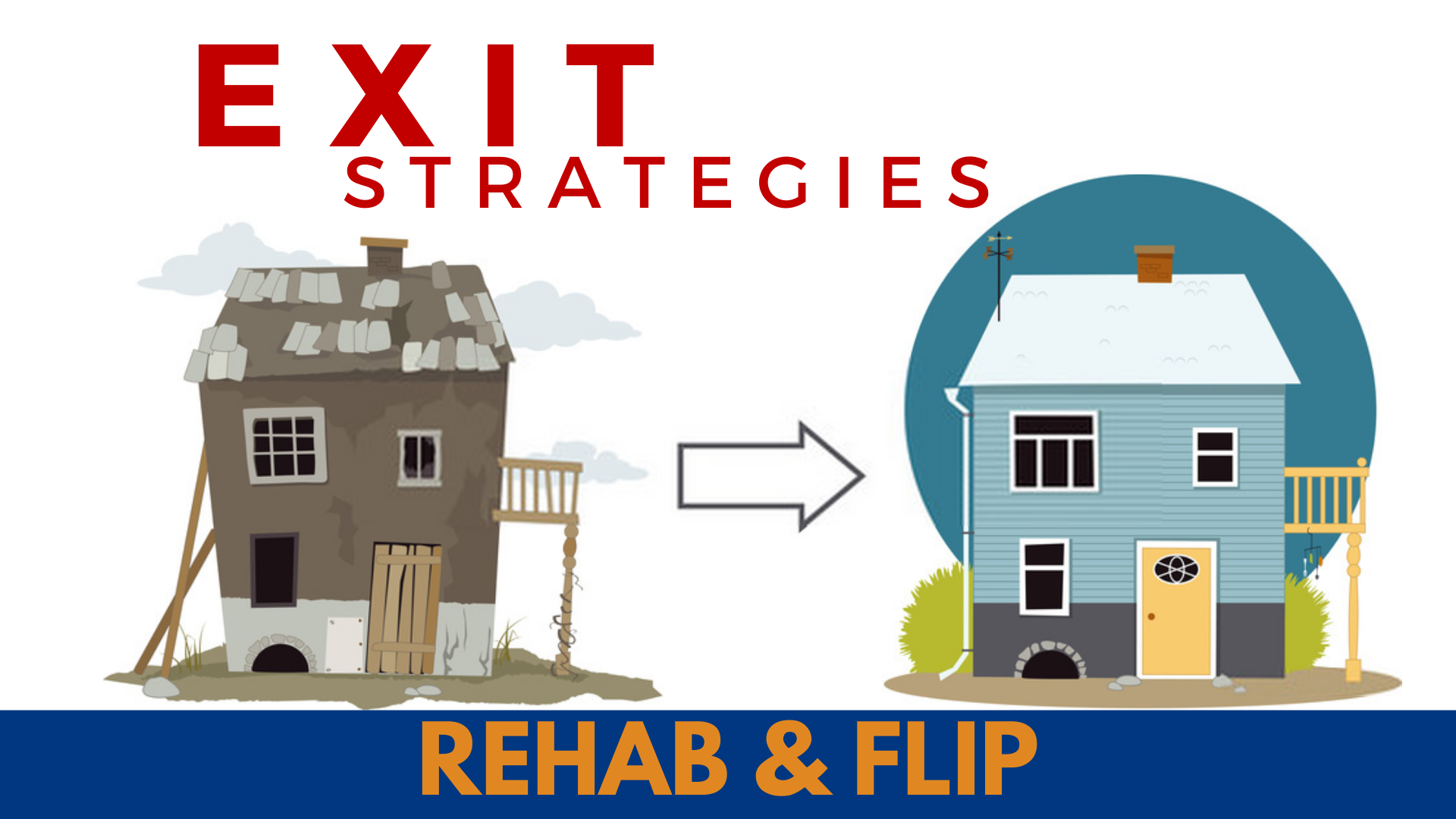 7a. Exit Strategy 1: Rehab and Flip / Build and Flip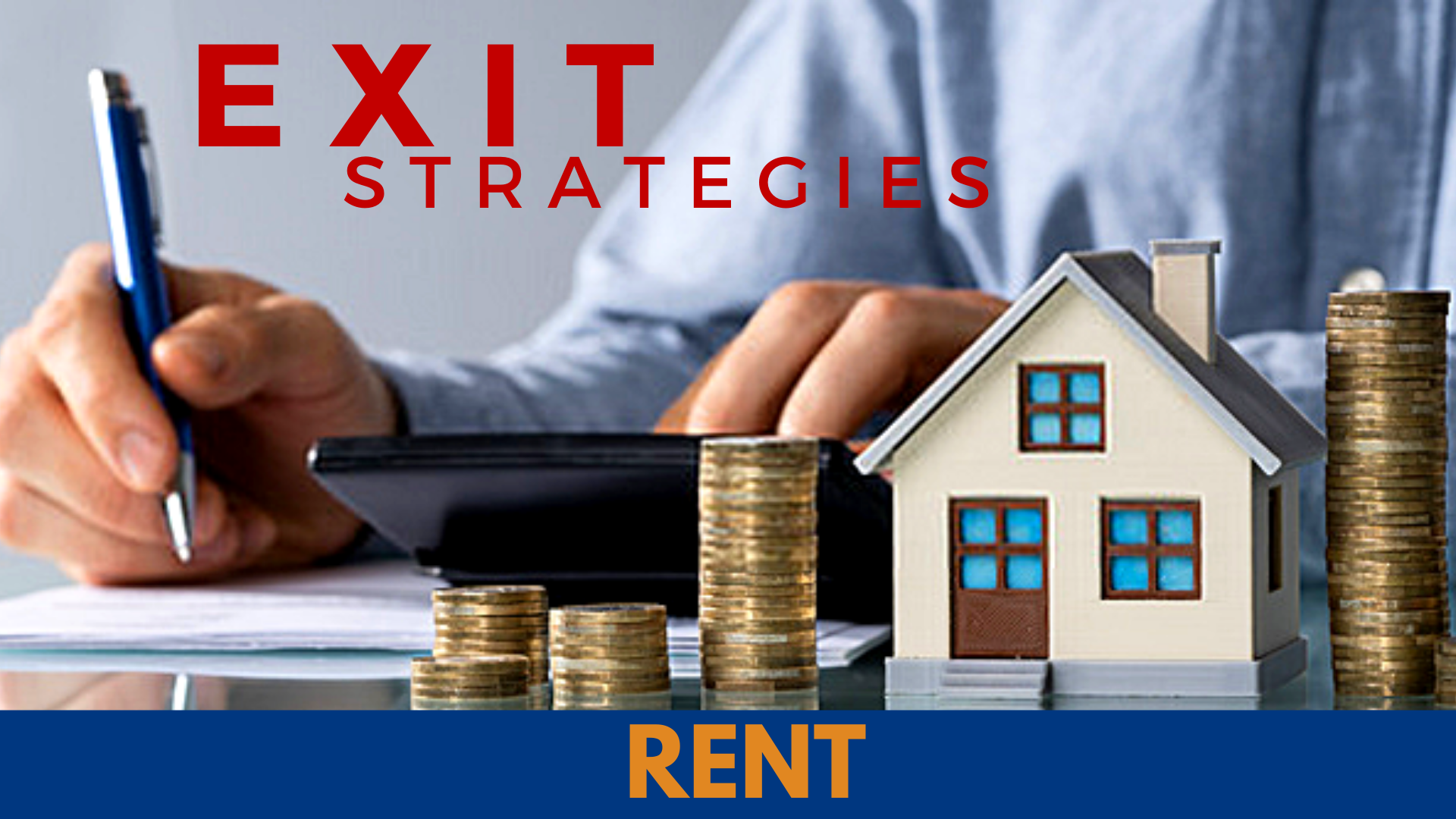 7b-1. Exit Strategy 2: Rent