Buy/Wholesale Turnkey Rental Deals
This video on turnkey real estate investing is intended to cut the clutter and show you exactly what to do if you're specifically going to buy a turnkey rental deal or wholesale a turnkey rental or rent-ready property to another investor.  If you currently are wholesaling houses to cash buyers (or aspire to), you'll see exactly how to calculate the right offer on turnkey rental properties, figure in your assignment fee and then put together a powerful marketing flyer or a full presentation to blast out to your cash buyers.
If you don't already have this powerful house flipping software, there is a free version here or the Premium (which gives you the full marketing capabilities) here.  For more on wholesaling, visit our Wholesaling 101 Course.  Also a very detailed case study on wholesaling rental deals here, including terminology, math, and when to wholesale rentals vs. flips.
How to Calculate an Accurate After-Repair Value (ARV)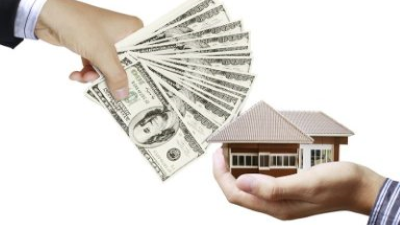 How Wholesaling Real Estate Works