Download Purchase Contract
Here's the contract that I've personally used to buy everything from vacant lots to apartment buildings. It's yours – no strings attached. Just download and use!
Easily worth $500, this contract will save you a huge amount of money vs. having to have an attorney draw one up from scratch. After you download, watch the videos right below it – trust me!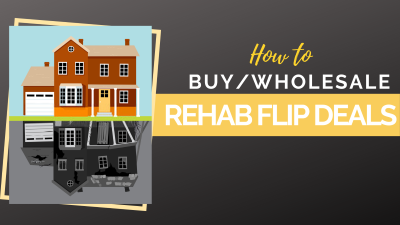 Buy/Wholesale, Rehab, and Flip Deals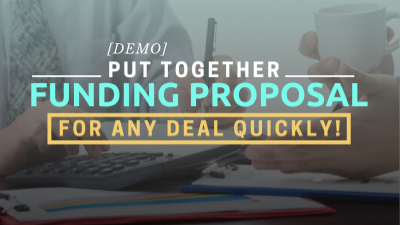 How to Put Together Funding Proposals Quickly and Effectively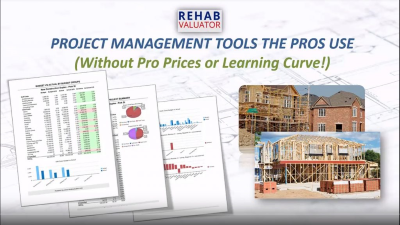 Project Management for Real Estate Rehabs and New Construction